About This Site
About This Site
This web site is created to show some of my skills, to share some of my projects and web sites I have created so far. I will try to keep it updated and will add some cool new features to make it eye-candy, yet filled with informations you may want to know. Hope you enjoy it as much as I enjoy creating it.
In case of any questions or suggestions, feel free to use my contact form to leave me a message.
About Me
About Me
My programming knowledge started far ago as a child since I have grown up with a computer by my side. In 2004 I got accpeted to Golianova High school in Nitra to programming class where I improved my very basic programming and web languages. 3rd year of my high school I studied in the USA where I created my first web site for a company. In 2008, after graduating I became a student at Komenius University studying Applied Informatics at Faculty of Mathematics, Physics and Informatics.
I have devoted myself to programming and web site development and designing. At this moment I am thinking about improving my DOM Level 2 and Level 3 knowledges, HTML5, AJAX, JQuery and other programming languages.
Education
Education



Object Programming in Delphi. PHP generated webpages with MySQL database and it's administration. Creating Applets and console applications in Java. C++ console applications. Computer Networking. Simple applications in Haskell and Prolog.
Made me fluent in English. Got to know new culture. Made me partly independent from my family.
Major in Programming -
2004-2008
Basic programming in Turbo Pascal 7.1. Creating simple CSS webpages in HTML in free time. Self-learning of PHP and JavaScript.
Skills
Skills
XHTML
80%
CSS 2
90%
CSS 3
50%
PHP
75%
Javascript
60%
SQL (MySQL, PlSQL)
75%
CMS (Joomla, WordPress)
90%
Pascal, Delphi
100%
Java
80%
C++
70%
MS Windows
90%
MS Office, OpenOffice
75%
Linux
40%
References
References
I'm offering website creation from the very beginning (domain registration) through design and administration all the way to teaching managing the page Yourself. Most of my websites run under CMS systems (Joomla, Wordpress, ...) which help you keep your data up-to-date easy and at any time without needing You to know any programming language.

Continue to websites -»
Rotex2240
Rotex2240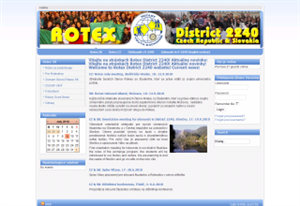 SPV Nitra
SPV Nitra
IR Dive
IR Dive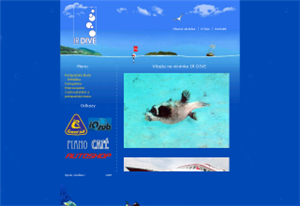 Chocolate Events
Chocolate Events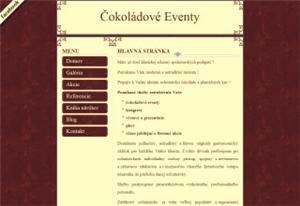 Mediren - Spinal Center
Mediren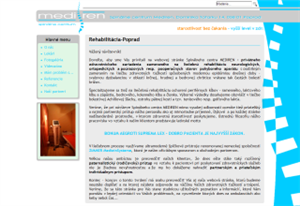 Geodet Liptov
Geodet Liptov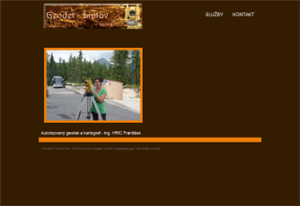 Projects
Here are some of my semester projects to school I made.

All of them are free to download.
Delphi - BackGammoNorko
Delphi

Lazarus - Threaded Tree
Lazarus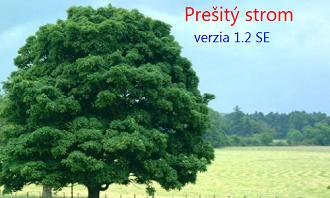 Blender - Ham Pub
Blender
Contact Form
Contact Form
Contact Information
Contact Information